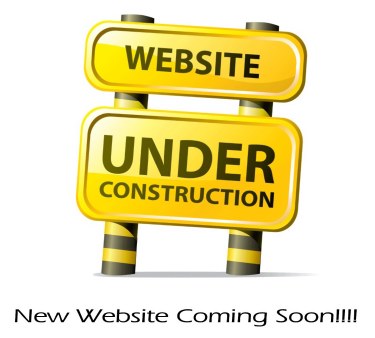 IBCLCs in Florida licensed.
This is important to creating better access of
lactation care to mothers and babies.

Download materials to promote signing of petition:
Important Flyers from USLCA:
FLCA's Mission Statement
FLCA is dedicated to building and sustaining a statewide association that advocates for lactation professionals and the advancement of the profession of IBCLC.
Video- Insight into What IBCLCs Do &
Why They are Important to Health of Mothers and Babies
FLCA is dedicated to creating a climate among health professionals, parents, and the general population which promotes, supports, and protects breastfeeding as the optimum method of infant feeding.
The purposes of FLCA are:
To serve as a chapter of the United States Lactation Consultant Association and abide by its bylaws and policies
To enhance the reputation, image and credibility of lactation consultants
To improve the status of the lactation consultancy profession
To provide continuing education for lactation consultants
To serve as a network of information for lactation consultants
FLCA encourages collaborative work among its members and other maternal-child health care professionals. We support and encourage professional growth of our members and all those working with breastfeeding women and children throughout the state of Florida.
~~~~~~~~~~~~~~~~~~~~~
~~~~~~~~~~~~~~~~~~~~~
~~~~~~~~~~~~~~~~~~~~~
FREE mammogram ~ HELP SAVE LIVES!
Click here daily to give a Free Mammogram